Lawrence francis
founder @ interpreting wine
Hello
I've already broadcast several Diploma specific episodes on the channel.
Request a guide outlining the most popular episodes.
Hit the button below.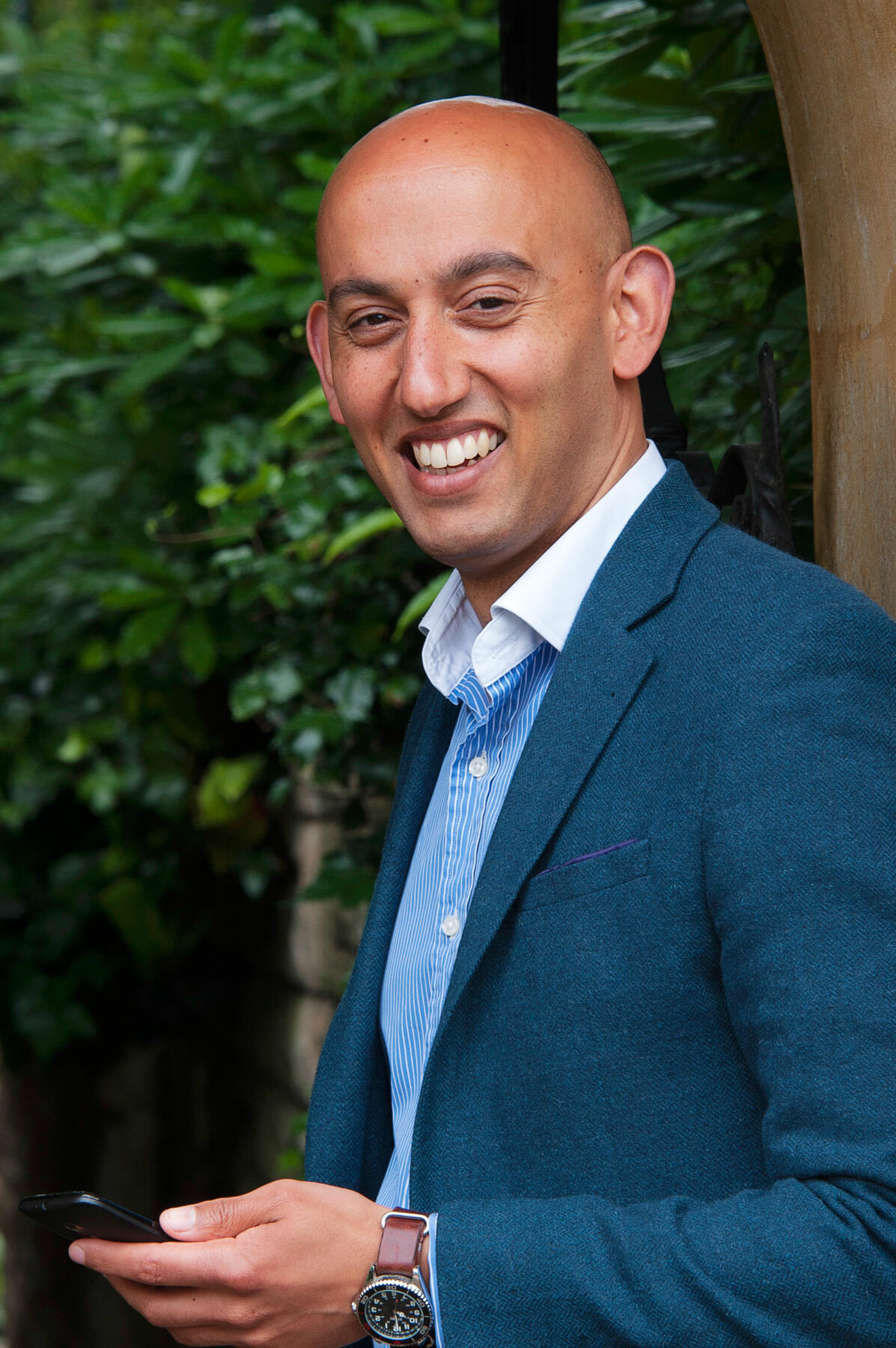 © Interpreting Wine. 2017-2022
About INterpreting Wine
Interpreting Wine has a loyal following among WSET Diploma students, who appreciate the in-depth regional series and exam specific content.Get your hands on a PDF guide to the most popular episodes for exam prep. Hit the button below.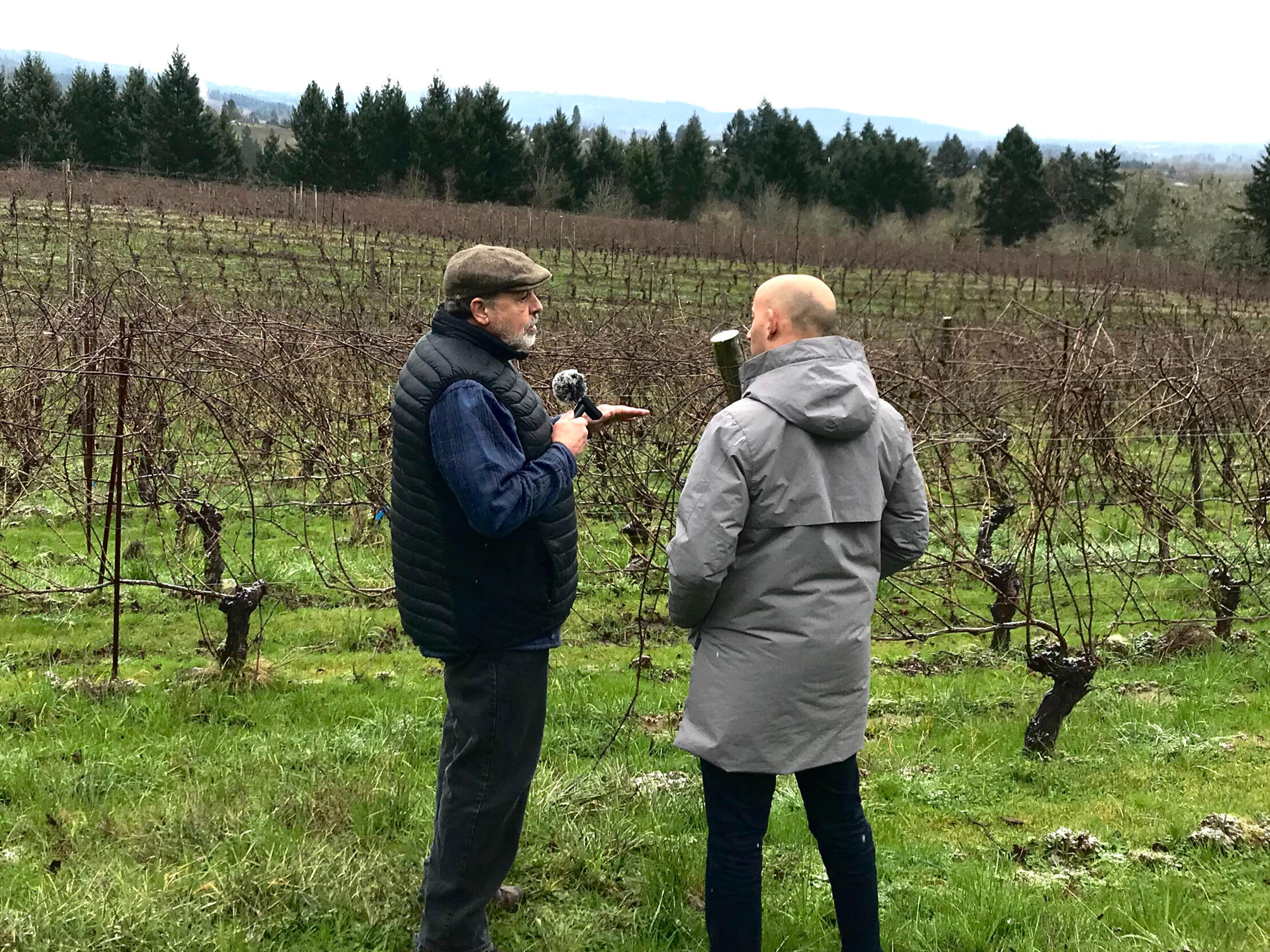 request pdf
Please complete the form
Thank you
Please share this form with other WSET Diploma students who are taking exams in 2023 -
www.interpretingwine.com/examguide